Tired of seeing patients with preventable illnesses who keep getting sicker?
SO ARE WE.
We know you don't have time to educate every patient about all the options available to create a self-care plan for their health. So we're here to help.
We create peer-run education programs for your patients and help you help them get better.
Training & Consulting Institute
Health People's TCI program provides education services focused on community health and chronic care management. Unlike other companies, our program is delivered exclusively in an in-person peer-to-peer model. This helps increase effectiveness and accountability.
Faculty and Courses
We currently have faculty and courses available in several areas including:
Diabetes Prevention
Diabetes Self-Management
Foot care, Amputation and Ulcer Prevention
Asthma Self-Management
HIV Prevention
HIV & AIDS Self-Management
Motivational Engagement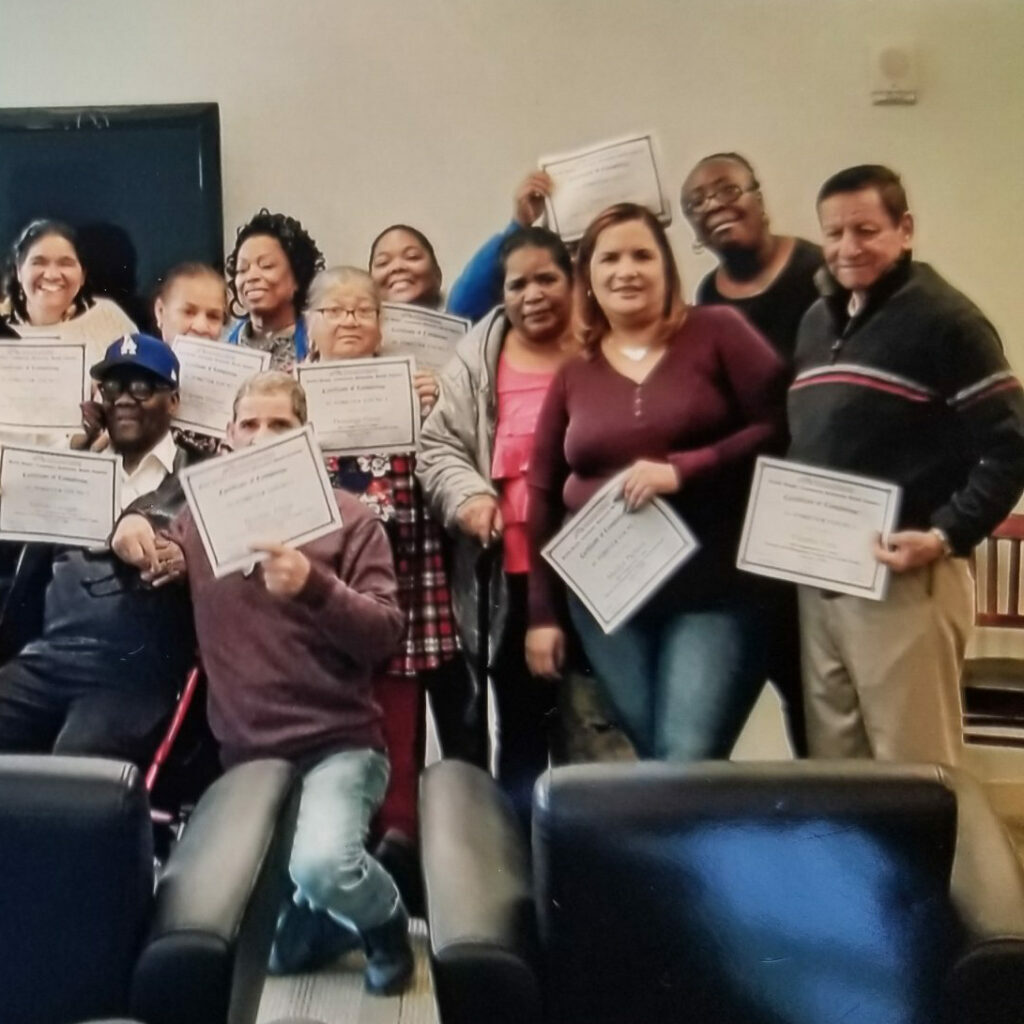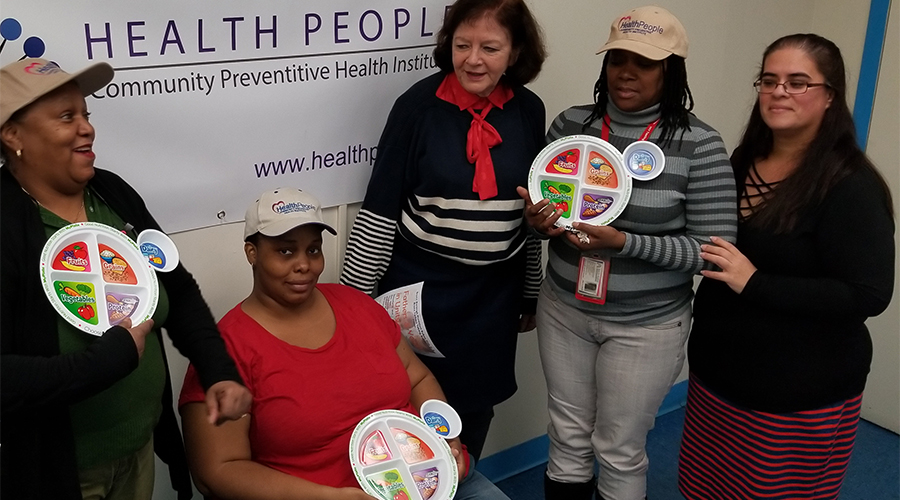 "But by me taking the Diabetes Self-Management Program offered by Health People, in one year my weight went from 378 down to 240 and my A1C went from 13.4 down to 6.8."
552 SOUTHERN BLVD
BRONX, NY 10455
1 718 585-8585
chrisnorwood@healthpeople.org

We're Health People, a non-profit community based organization that works to educate communities to prevent and manage the most common chronic illnesses that have become epidemic in our society. In the last 25 years, we have trained over 500 peer educators and impacted over 20,000 lives while serving the Bronx community as a trusted provider.